hear us out
What We Do
How can you benefit from integrating electronics better into your mechanical products? Cost saving, footprint reduction, sensor integration, unrestricted motion, … Your inspiration starts here.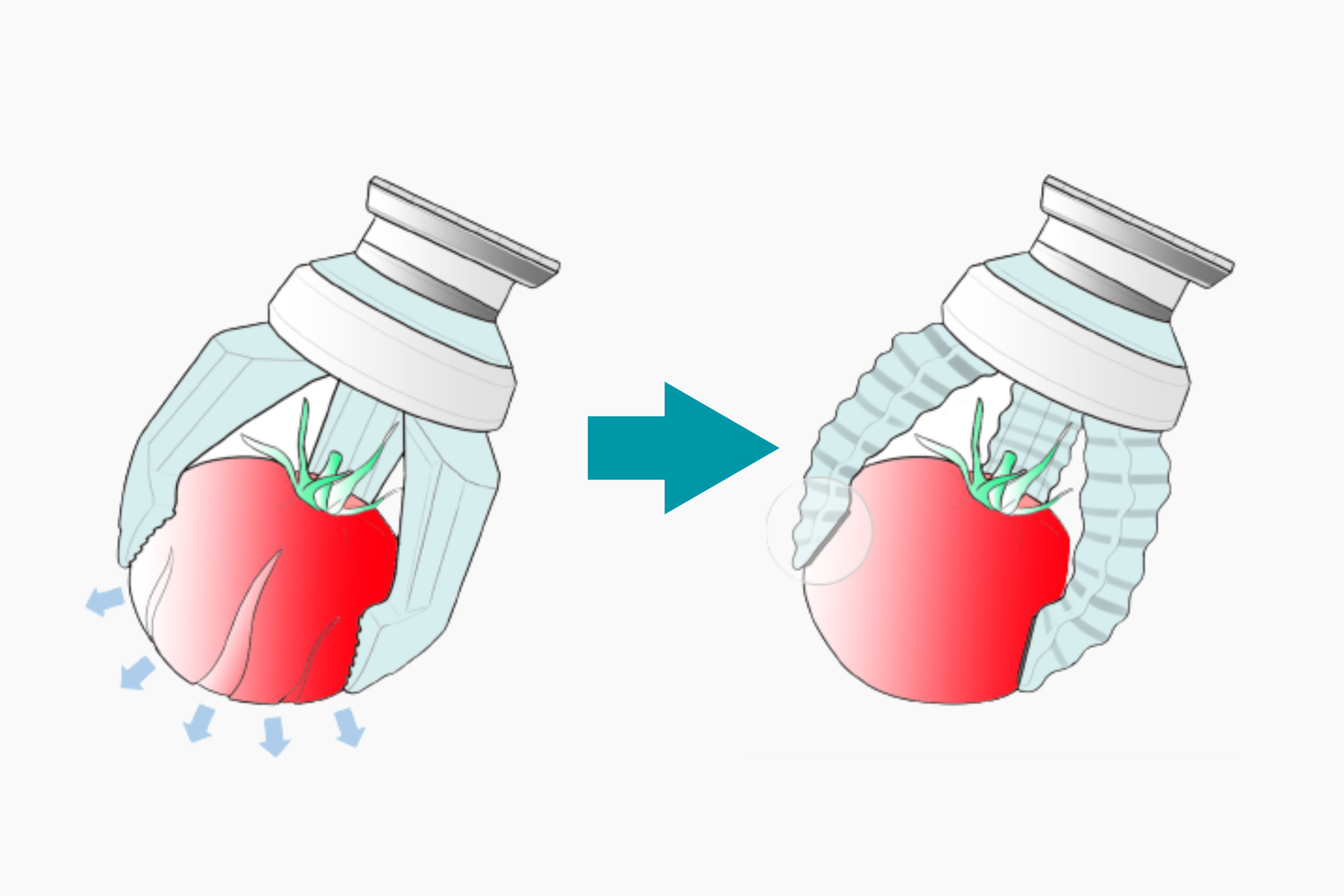 Make your mechanical components smart
Just as the integration of nerves into your skin, we can integrate sensing elements in your products to make them smart. Herefore we rely on stretchable electronics.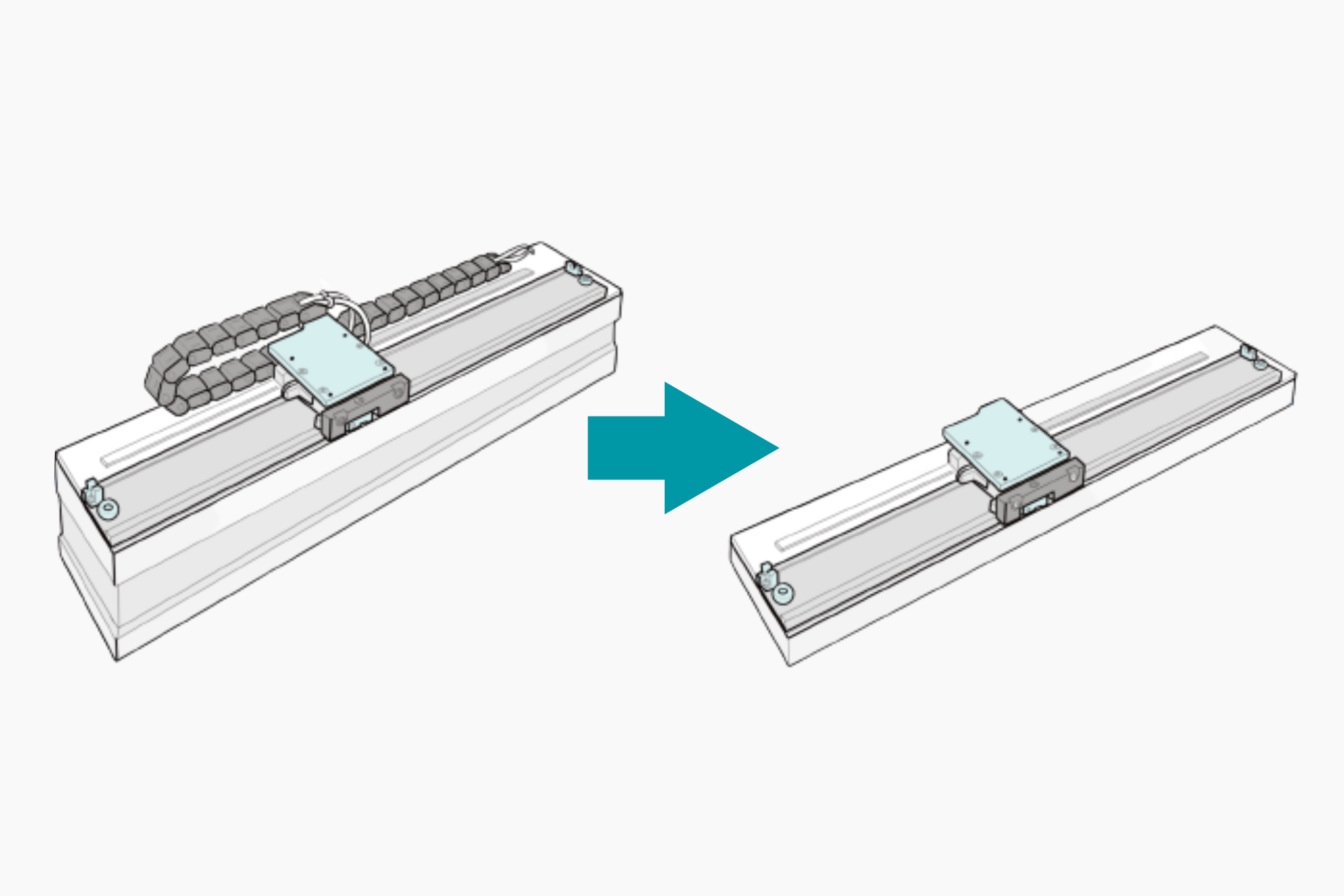 Reduce your system footprint
We replace traditional cable chains by ultra bendable / stretchable cables. Applicable for power & signal transmission.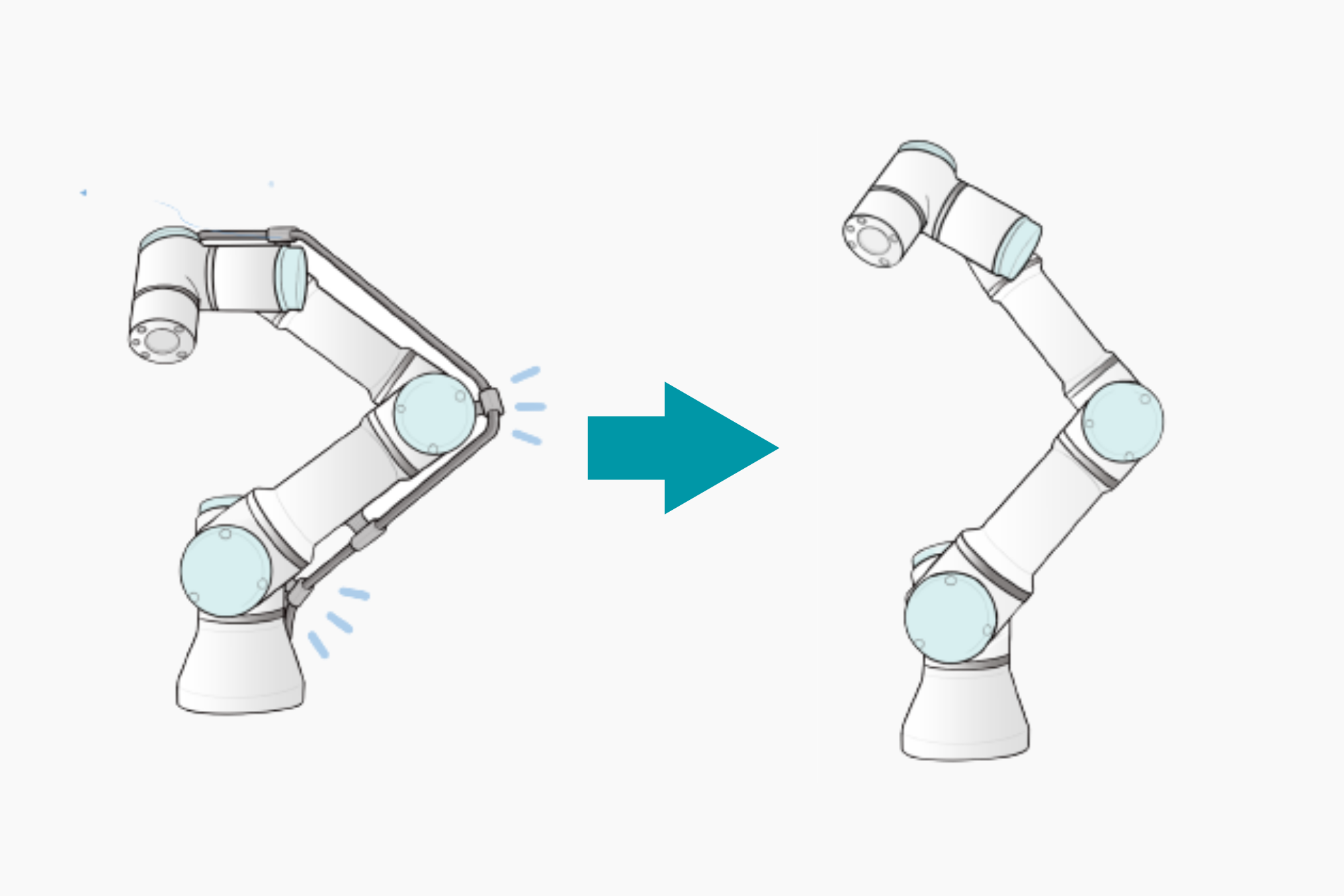 Extend your movement range and reduce friction
By integrating electronics into the frame, the motion range can be extended and the friction can be reduced. In addition, the cabling assembly time can be reduced.
let's team up
How We Work
Working with Innervate is lean and efficient.
Want to go stepwise? We've got you covered.
…How about an end-to-end solution? Sure thing!
Ideate & Demonstrate
We first analyse your wiring challenges and translate these into different product ideas. Then we perform a feasibility study and create a proof-of-concept.
Develop & Test
We engineer different prototypes and perform functional and environmental tests. Once the final design is determined, we start the certification process.
Manufacture
Together with our production partners, we supply you with the engineered products.
get with it
Knowledge
Let us fill you in on all the new opportunities for blending electronics seamlessly with motion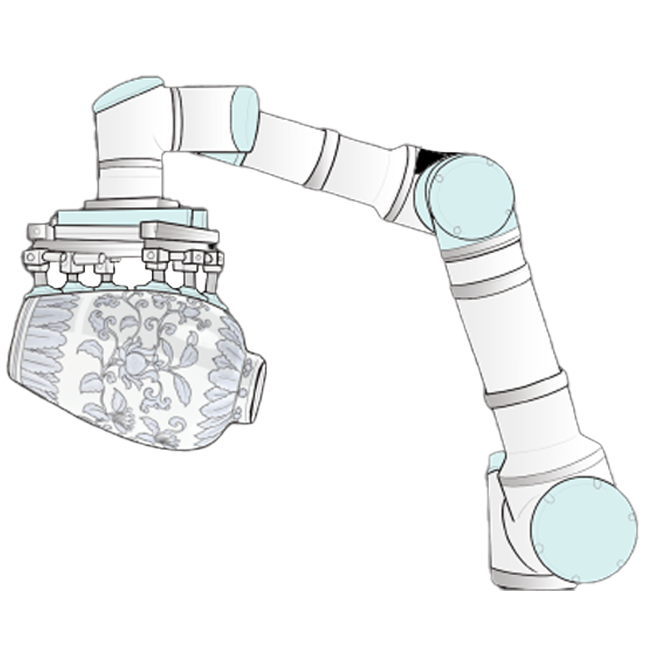 Find all answers in our whitepaper about stretchable electronics in moving applications
Innervate weaves electronics into your products in order to make them more smart and compact
Our team of engineers takes you through this development process with extended ideation, engineering, prototyping, and testing. We start from your intended added value for your customer and translate this into a manufacturable design.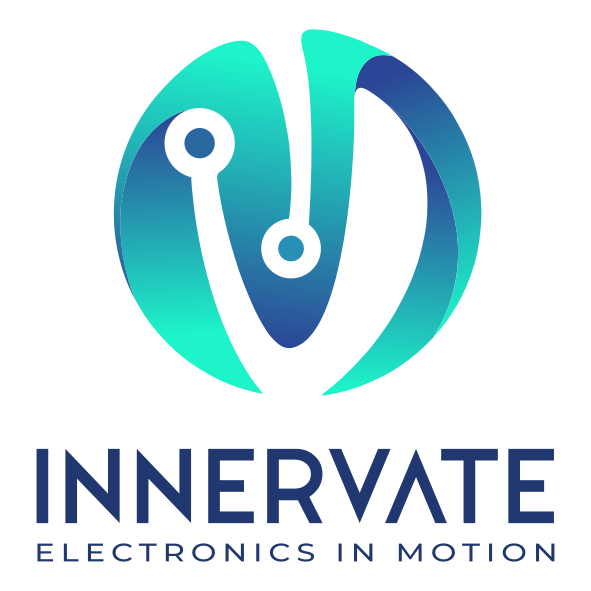 let's get started
Contact us
Curious how we can make your product smart or more compact? Let's get in touch.